DESCRIPTION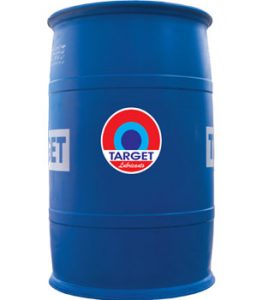 GEN-PRO general purpose oils are highly refined straight mineral oils having good oxidation stability. These are suitable for a variety of process applications and are also ideal for once through lubrication of industrial machinery.
Blended with high quality base stocks, these oils possess natural resistance to oxidation and thermal breakdown, GEN-PRO oils offer a range of viscosities to choose from, each possessing high viscosity index.
APPLICATIONS
These are suitable for most industrial applications where a thick lubricant once through coat is required.
Ideal for systems where the oil needs to stay for relatively short periods.
PERFORMANCE FEATURES
ISO VG                       68 ~ 460
TYPICAL KEY PROPERTIES
GEN-PRO
68
100
150
220
320
460
Kinematic Viscosity
@40ºC, cSt ASTM D445
68.0
100.0
150.0
220.0
320.0
460.0
Viscosity Index
ASTM D2270
80
80
80
80
80
80
Flash Point (COC), ºC
ASTM D92
200
210
225
215
225
235
Pour Point, ºC
ASTM D97
-3
-3
-3
-3
-3
-3