DESCRIPTION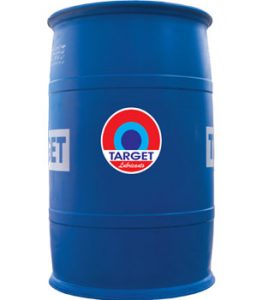 CIRCOOL oils are highly refined straight mineral oils that give excellent lubricating performance when rust, oxidation, or high bearing and gear loading are not the problems. They have high viscosity indices, typically 95 ~ 100. These oils are recommended for lubricating plain and anti-friction bearings; spur, helical and bevel gears operating under moderate load and temperature conditions. These are excellent natural non-additive machine and bearing oils.
APPLICATIONS
Bushing and bearing lubrication.
Spur, helical and bevel gear system lubrication.
General machine lubrication operating under moderate conditions.
PERFORMANCE STANDARDS
ISO VG                       22 ~ 460
TYPICAL KEY PROPERTIES
CIRCOOL
22
32
46
68
100
150
220
320
460
Kinematic Viscosity
@100ºC, cSt ASTM D445
4.0
5.3
6.7
8.6
11.0
14.6
18.8
24.0
30.5
Kinematic Viscosity
@40ºC, cSt ASTM D445
21.0
31.5
46.0
68.0
99.5
150.0
220.0
320.0
460.0
Viscosity Index
ASTM D2270
103
99
97
96
95
95
95
95
95
Flash Point (COC), ºC
ASTM D92
180
200
210
215
220
225
230
235
240
Pour Point, ºC
ASTM D97
-6
-6
-6
-6
-6
-6
-6
-6
-6