DESCRIPTION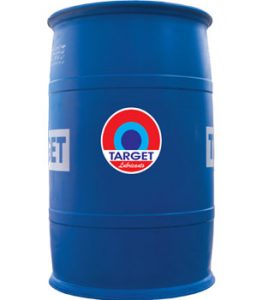 FINQUENCH® steel hardening oils are straight mineral oils, most suitable for conventional quenching operations where oil temperature is controlled between 32ºC and 80ºC. Fine quench is ideal for using as a quenching media to acquire correct tempering of high carbon steel tools and other accessories.
BENEFITS
FINEQUENCH® oils ensure uniform hardening of steel with minimum distortion.
Resist sludging and consequent increase in viscosity.
Minimize risk of oils flash.
Provide a range of quenching rates to choose from.
PERFORMANCE STANDARDS
ISO VG                                   32
TYPICAL KEY PROPERTIES
FINEQUENCH
32
Kinematic Viscosity

@40ºC, cSt ASTM D445

33.0
Viscosity Index

ASTM D2270

112
Flash Point (COC), ºC

ASTM D92

200
Pour Point, ºC

ASTM D97

-6